All payments are processed straight on the cryptocurrency blockchain and are not processed through any third party. Some transactions require manual approval and are verified as quickly as possible.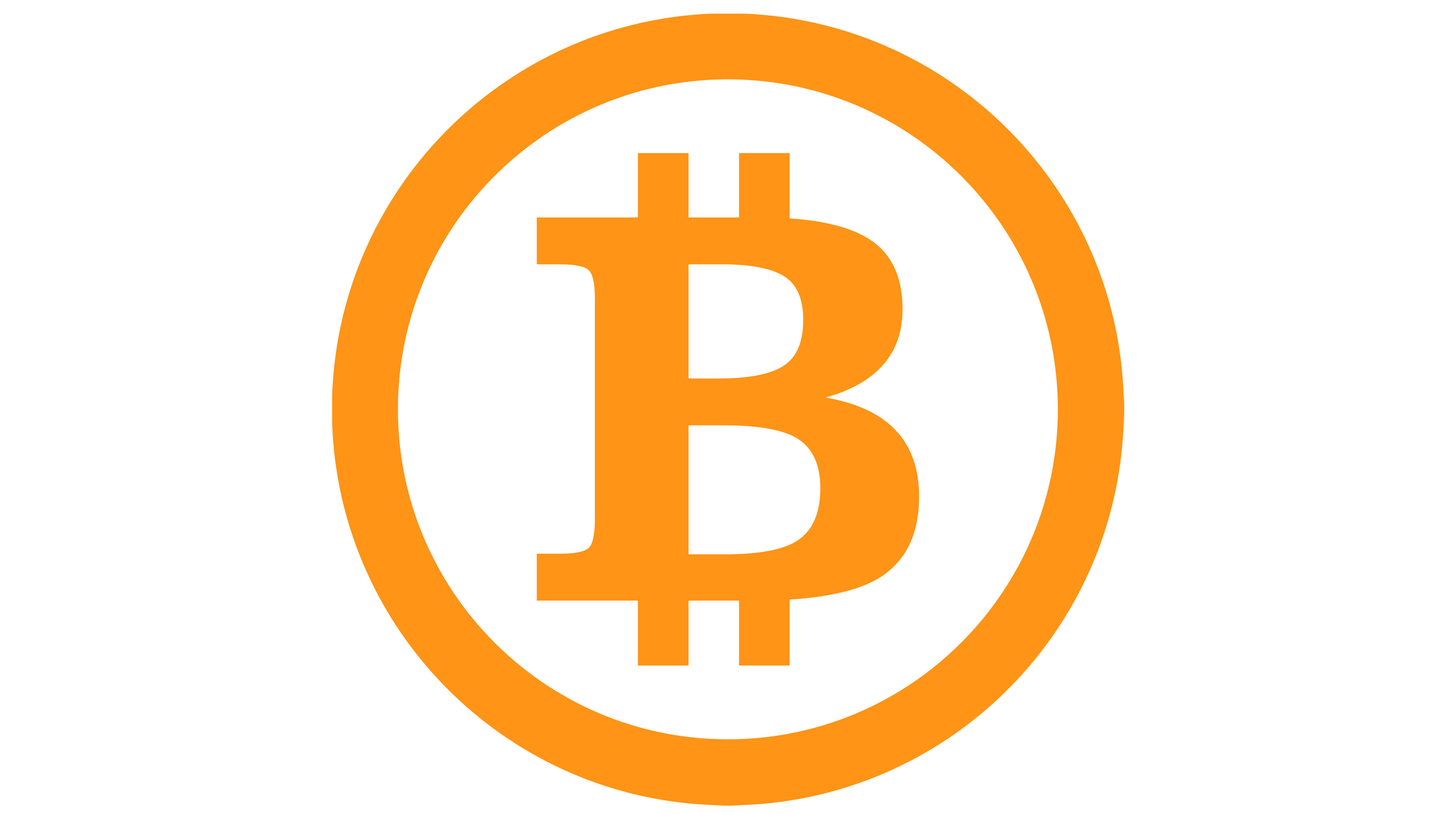 Bitcoin
Pay with digital gold. The worlds most popular cryptocurrency.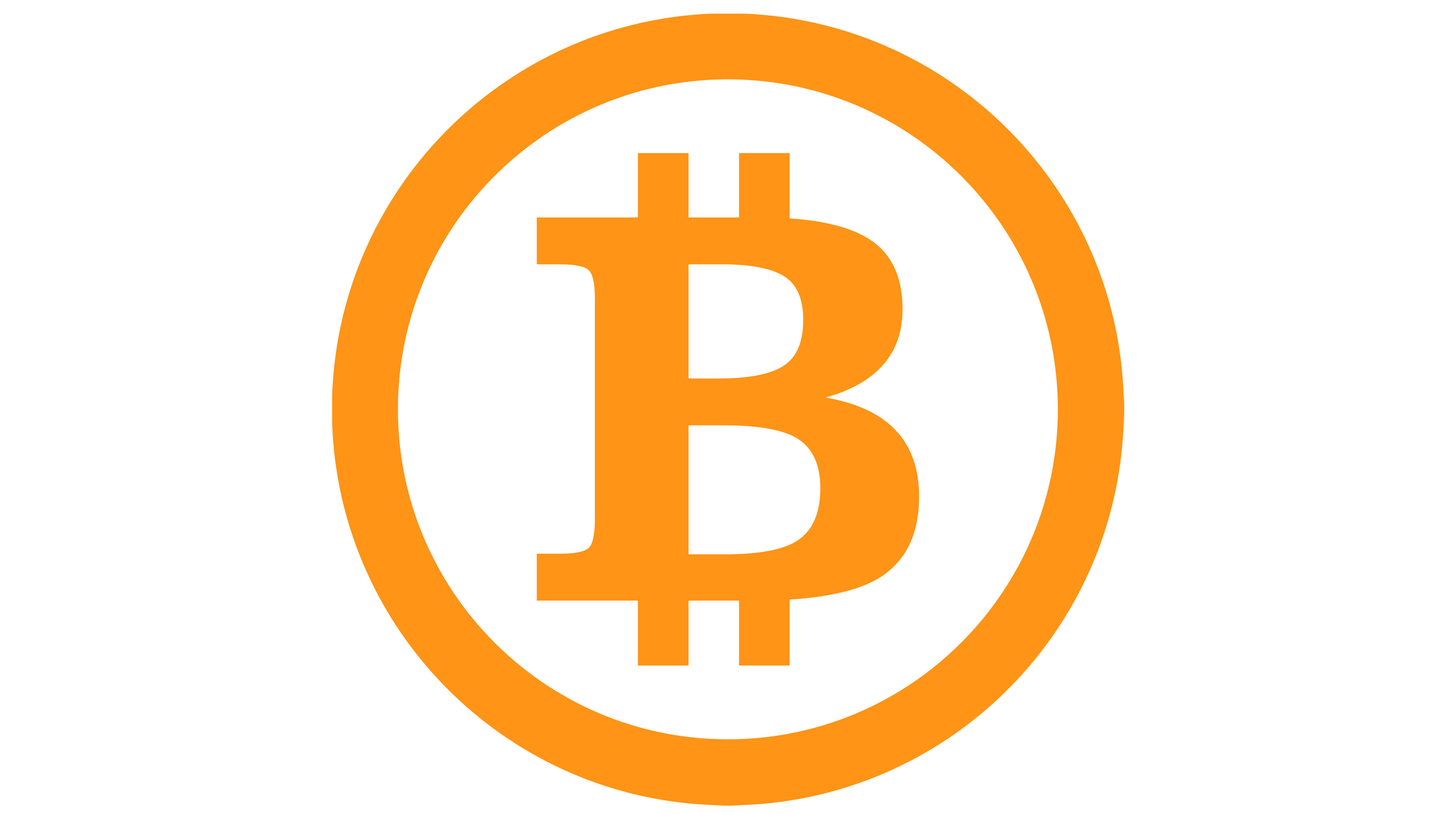 Ethereum
The pioneer of smart contracts. Ethereum is seeing huge global adoption.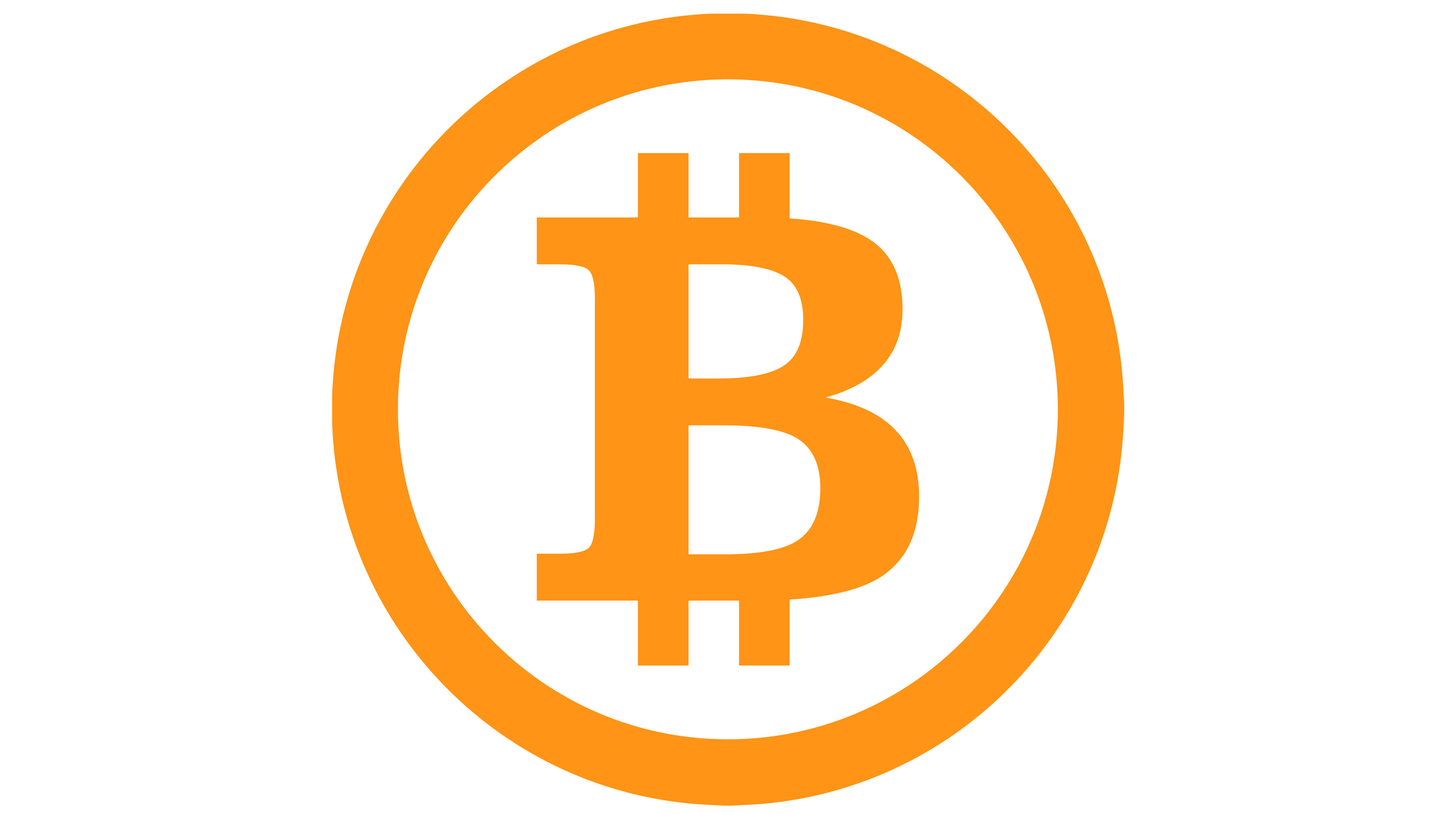 Litecoin
It's like Bitcoin, but faster. Widely used when quick settlement of transactions is needed.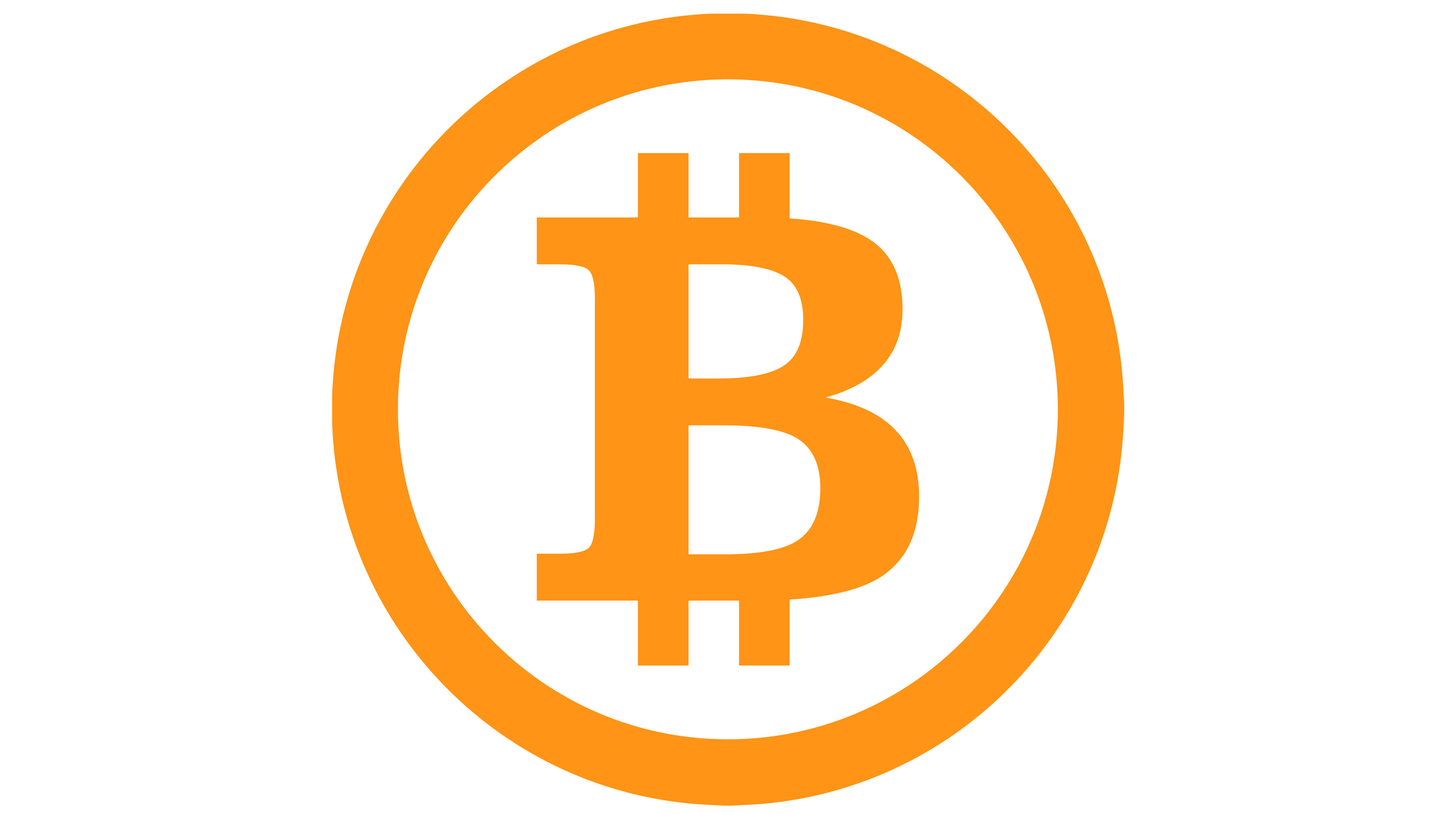 Dogecoin
You can't pay us in memes, but dogecoin is the next best thing.
More cryptocurrencies to be accepted soon
We are looking into many more cryptocurrencies which we may be adding to our list of accepted cryptocurrencies soon.
If you have a specific crypto you'd like to use, let us know and we'll look into it!