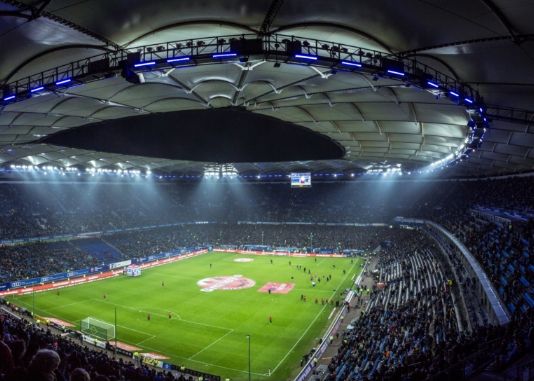 $500 Ticket Credit
Fund your live event ticket purchase with cryptocurrency! Using these unique gift cards you can now fund your ticket purchase using a range of cryptocurrencies. $500 is typically enough to get you and a few friends great front row seats to virtually any concert, sports event or Broadway show.
DESCRIPTION
When checking out with your desired tickets, fund the entire order by entering your unique gift card code purchased here. We offer gift cards for $100, $250 and $500 USD. Get started now by selecting your desired credit amount. The gift card seen here is for $500 USD.
Note: You can only use one code per purchase. So make sure you purchase the right gift card amount.
How to use:
1. Buy your ticket credit with cryptocurrency
Select the credit amount you wish to purchase.
Checkout and pay using your preferred cryptocurrency.
You will receive an email with your unique code to be used when selecting your seats.
2. Use your ticket credit to pay for your tickets
Visit ticketsqueeze.com and select the seats for the event you want.
Checkout and enter your unique crypto code in the coupon box.
Cryptos accepted:
We have partnered with Bitpay to offer you the ability to seamlessly pay using the following cryptocurrencies:
Bitcoin
Ethereum
Litecoin
Dogecoin
That's right, we accept Dogecoin! We also accept Monero but please contact us before purchase as Monero payments are not supported by Bitpay, so we need to manually process the order and payment.